WEIRD WEEDS: s/t
SEDLP060 | Released in 2012 | Ltd Edition 500 copies | $12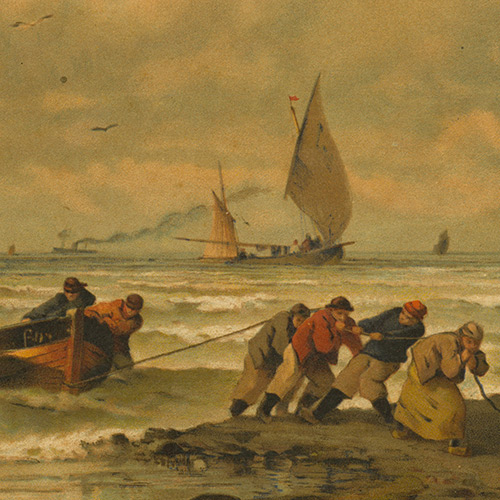 MP3s
download
download
Ten years, five records, and The Weird Weeds remain a band without a country. With songs too lopsided and winding to rock and tunes too overt for stuffier experimentalists, they happily occupy a territory all their own Ė strange and singular, but not devoid of a knotty interior logic. The addition of bassist Lindsey Verrill on the 2010 release Help Me Name Melody gave the band a new found muscularity, turning the characteristic brittleness into something weightier, more three-dimensional. And the untitled, hypnotic instrumental tracks interspersed between the bandís teetering songs have sparked another transformation, pushing the band further into strange and wonderful places. Reconvened in 2012, The Weird Weeds are, as always, completely themselves and something entirely other.
After a career built on left turns, the band takes its boldest self-departure to date; appropriately, their first self-titled record feels the most alien and most self-assured. What once splintered now sprawls and pithiness blossoms into widescreen vision. The elements of the bandís previous incarnations Ė Aaron Russellís spiraling guitar arcs, Nick Henniesí nuanced drumming, Sandy Ewenís guitar squeaks and scrapes Ė are now underpinned by a new rhythmic intensity, a loping, sun-beaten motorik replacing the skewed pop of previous releases. Across nine untitled instrumental tracks, songs freeze in loops that unwind under their own weight or gather into busy, flickering swarms. From the Alvin Lucier shimmer of the opening track to the stunning dovetailed rhythmic cells of the albumís centerpiece to the twilight keening of its elegant coda, The Weird Weeds is an object lesson in purposeful repetition: songs expand into exploded diagrams that reveal new sonic and emotional contours with the slightest change in perspective.
The Weird Weeds was recorded at Shine Studios by Stephen Orsak (cohort of Verrill in Some Say Leland and member of electronic folk duo Twigs and Yarn) and mixed/mastered to crystalline clarity by John Dieterich (Deerhoof, Gorge Trio, and more).
As with all good things, equal parts confusion and bliss await.-Joe Panzner